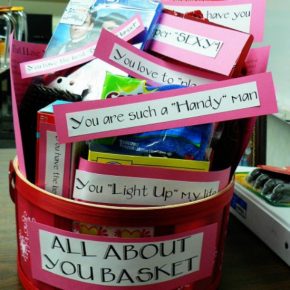 I LOVE Flashback Fridays!!! Why you ask? WELL... it is a great post with LOTS of ideas! Plus, if you missed out last year on all this excitement going on during August, you get it all right here real fast! And that is why I LOVE Flashbacks!!
Last August was FULL of ways to show your love! A super cute "I'm sorry" AND great date ideas... right here is where it is at!
If you have a little bit of planning time ahead of you for a big day or even just because......
Continue Reading