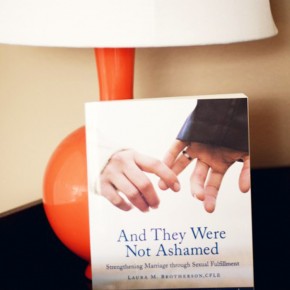 The Giveaway HAS ended!! Please check our Facebook fanpage for the winners!! :)
Congrats to Amy N. & Stephanie!
It's THAT time again!! Our rockin' review on another fabulous book that we have read! Yay!! And wait... dun dun dun... a GIVEAWAY too!!!
*     *     *     *     *     *     *
And They Were Not Ashamed
by the famous
Laura Brotherson
Disclaimer: This post contains affiliate links. To learn more about 'em, click here.
"Friendship...
Continue Reading