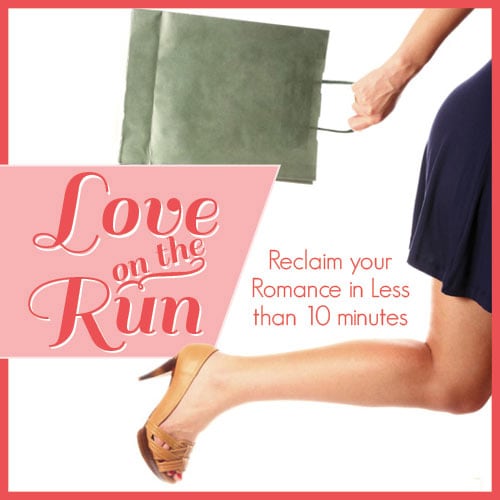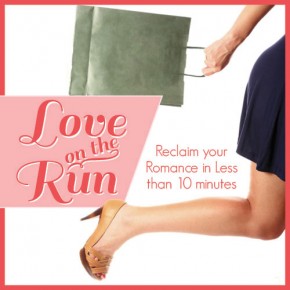 Secret "I Love You" Signal
New to "Love On The Run" posts?  No biggie! HERE's a post that will tell you all about them! Today's romance tip- create a secret I Love You Signal!
My husband and I have agreed to tell each other "I Love You" no matter where we are, but there are times when in public where that has been difficult.  Sometimes I look at him across a room full of people and just wish I could tell him how much I love him.  This idea is just PERFECT...
Continue Reading