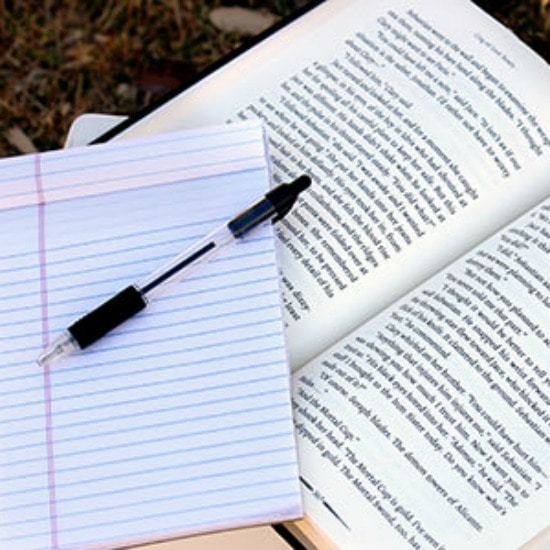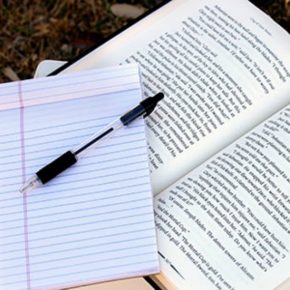 Secret Love Note Date That's FREE
Want something Fast, Free, Easy, AND FUN to do with your spouse? This Secret Love Note Date is sure to be a hit. We are using books to make a cypher or code. When it is solved, your spouse will be left with a sweet message.
To get ready I grabbed some old books, cut paper into book marks (or use our Printable), and grabbed pens to write with (although you might opt for pencils if you want to erase your marks later).
Once we...
Continue Reading