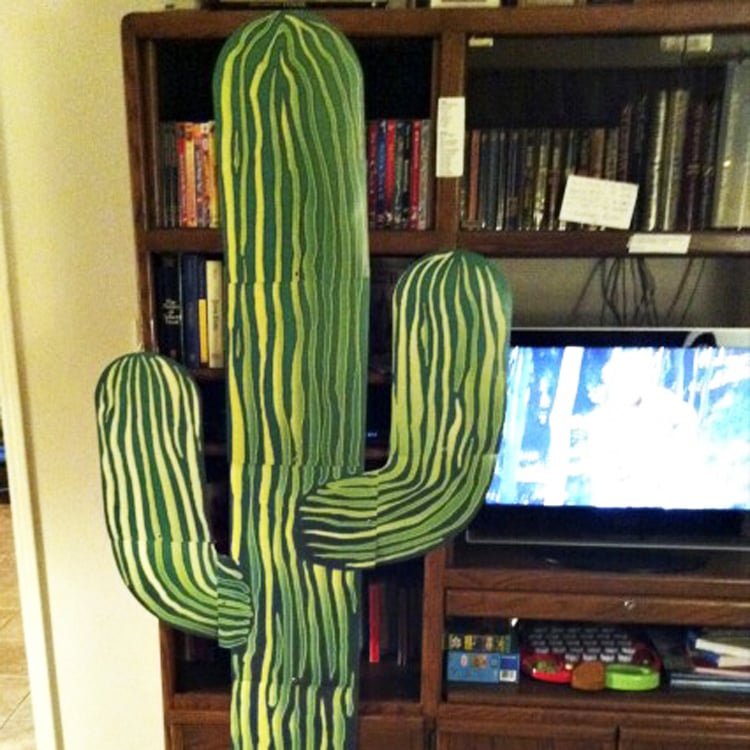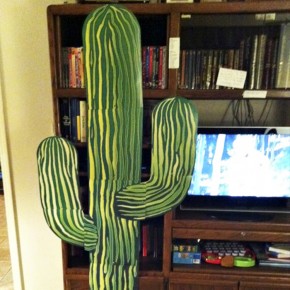 Another fabulous and fun date night at home from one of our awesome-possum readers, Nicole!!
So, Nicole actually got this date idea from one of Charlene's dates called She's All Country. There's county dancing and horse back riding in it so it totally made her think of cowboys and her hubby LOVES him some John Wayne! So this is what she put together for her lil' date night!
Disclaimer: This post contains affiliate links. To learn more about 'em, click here....
Continue Reading