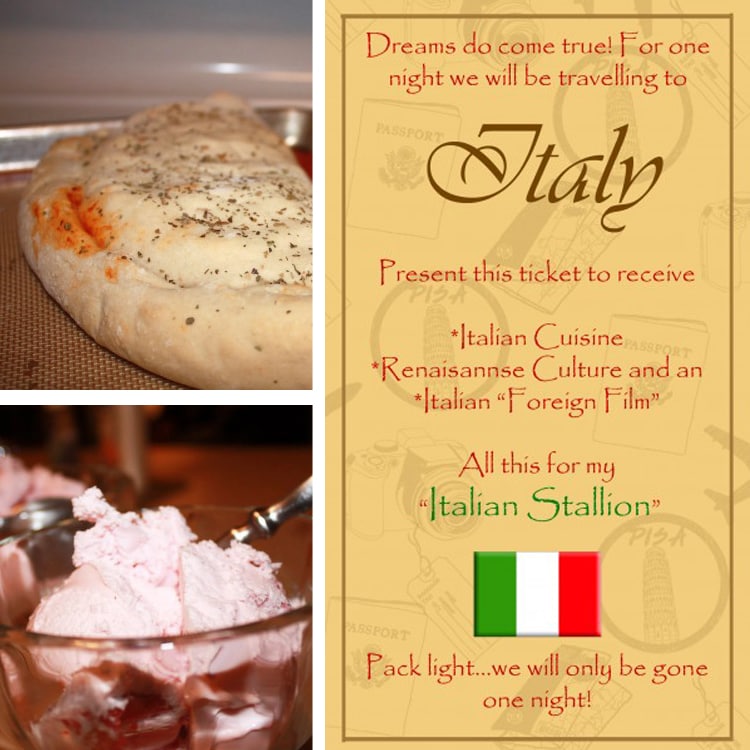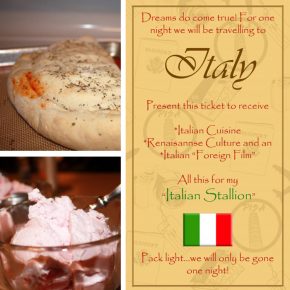 A Date for your Italian Stallion 
I have to preface my date with the fact that my husband and I LOVE to travel. We've been to some exotic, interesting, exciting, and historical places, but the best part is seeing these things together. Wherever we may be, we try to make the most of it.
Disclaimer: This post contains affiliate links. To learn more about 'em, click here.
One of the ways we've done this is with the help of this (not so) little book:
...
Continue Reading