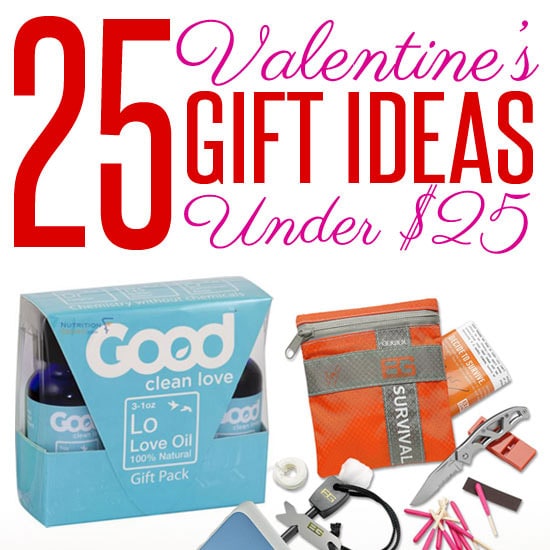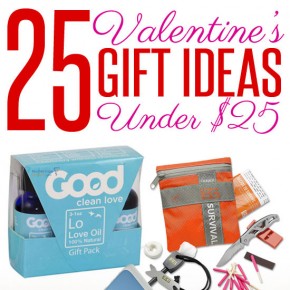 I don't know about all of you, but when it comes to Valentine's Day gift ideas... I'm all about something practical that my husband will actually use! I know, I know, we ladies really like to give the most ROMANTIC gifts possible. But, if your man is like mine, romantic gifts are actually more thoughtful than they are mushy.
What Is Your Ideal Gift?
My ideal gift to give has to be:
1) something he will use
2) something thoughtful
3) something super cool that...
Continue Reading