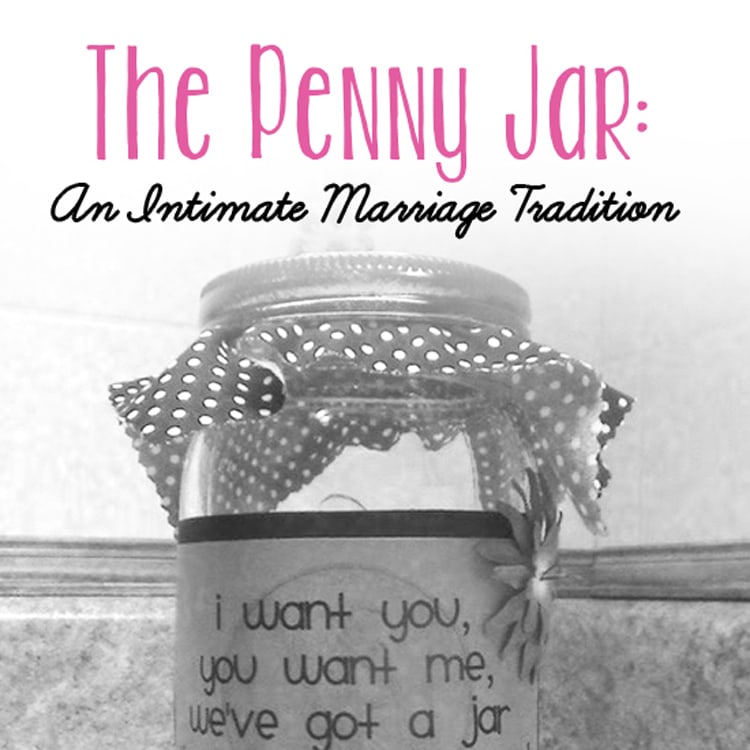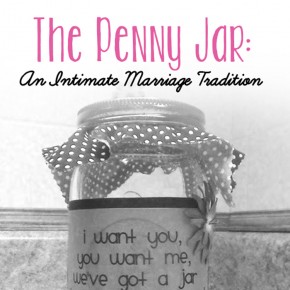 One of our readers, Mindi, sent in a super cute idea that we thought we should pass along!  I will let her take over:
"I had a friend tell me something fun they did and I adapted it a little to be fun for me and my husband. It's a penny jar.  Every time you "have-a-little-fun-in-the-bedroom", you put a penny in your jar.  We started it with the new year and our goal is to top the number next year."
"There's all kinds of variations, though.  If...
Continue Reading