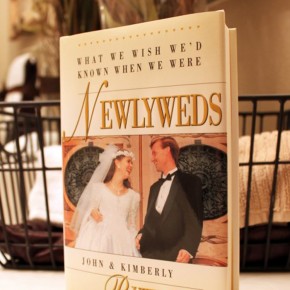 **GIVEAWAY HAS ENDED! 
 Please check out our Facebook Fan Page to see who the WINNER is!!  :)
 
WE are so excited for this book review! We had TWO of our incredible divas, Kiirsten and Charlene, read and review this easy read book just for you! They did an amazing job summarizing it up! Check it out and then leave us some love at the end so you are entered in our giveaway!
What We Wish We'd Known When We Were Newlyweds
By: John and Kimberly Bytheway...
Continue Reading