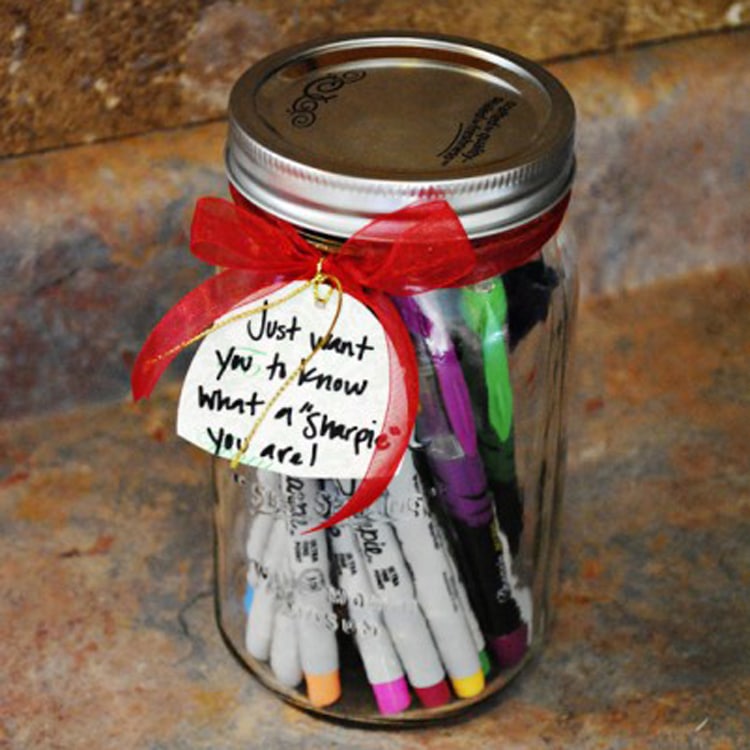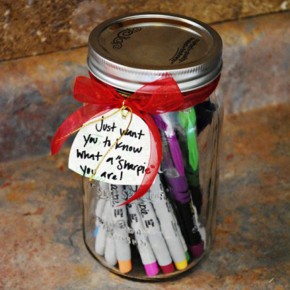 What A "Sharpie" You Are!
I am constantly looking around my kitchen for pens, markers, and highlighters. They never seem to be where I left them and I don't know what happens to them all. This is a quick, easy, idea that is sure to put a smile on your spouse's face. It serves a practical purpose as well as being a gift for that special person.
Disclaimer: This post contains affiliate links. To learn more about 'em, click here.
Grab a canning jar from the...
Continue Reading