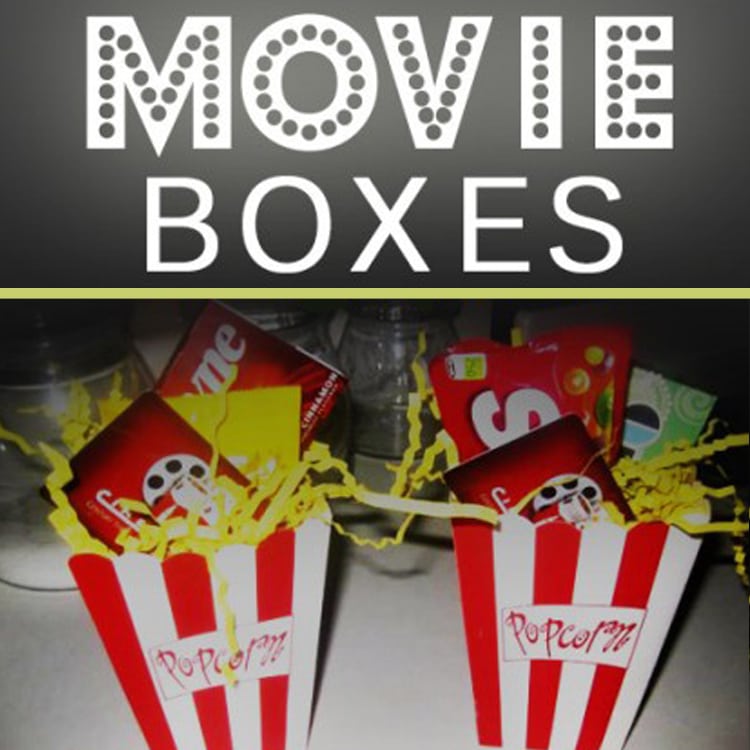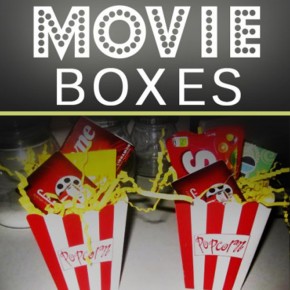 Father's Day Movie Boxes
My cute friend told me about what she is doing for Father's Day, you can do this a lot of different ways, but it is super cute! Thought we would share!!
Popcorn box with yellow shredded paper for the popcorn look, gift card to a theater for a date night, favorite treat and gum/mints for later... ;) You could also do microwave popcorn and your hubby's favorite movie in the box too! Super cute, Jaim!...
Continue Reading