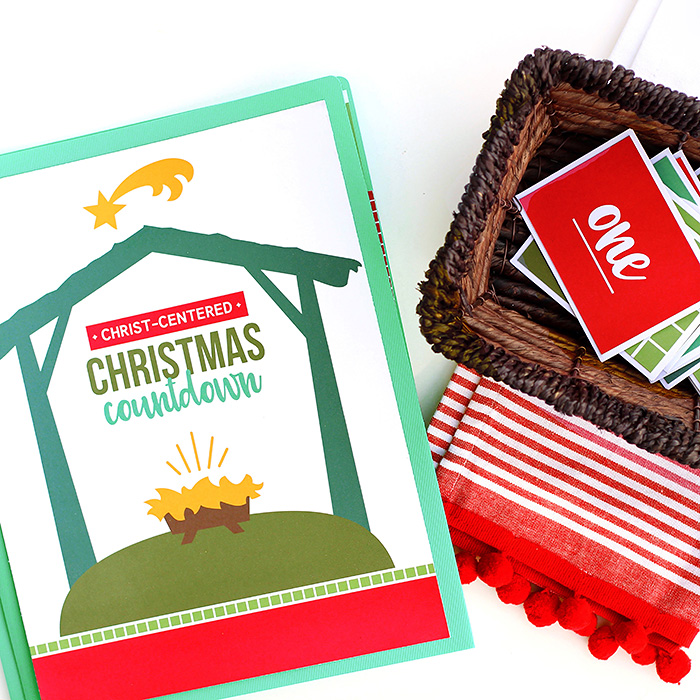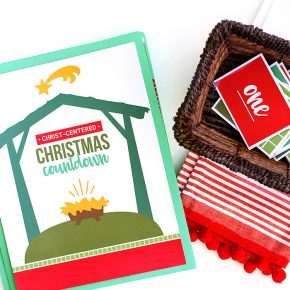 How to Keep CHRIST in Christmas
Because HE is the reason for the season and His presence is more important than the presents.
Raising kids in this commercialized world is tough. In our family we've made an effort to really focus on the things that matter most, especially at Christmastime. But sometimes with all the hustle and bustle, it can be hard to keep the focus on the birth of the Savior and the blessings that Christ brings to our lives. In an effort to keep...
Continue Reading