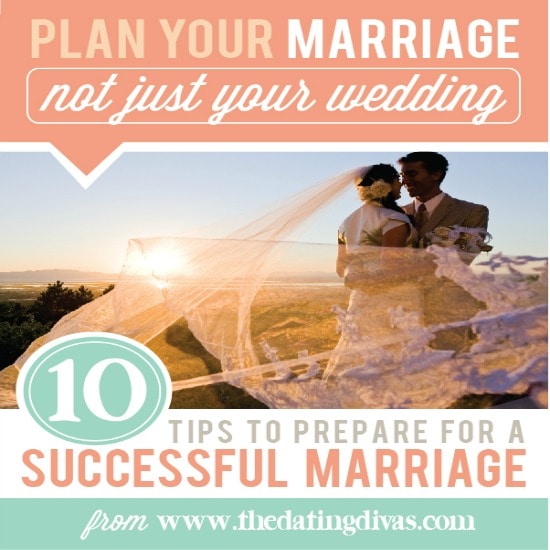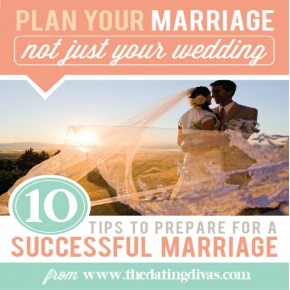 Tips For a Successful Marriage 
Planning for your wedding takes time & effort but so should planning for your marriage! So many couples put all their efforts into the wedding day and little thought to preparing for a marriage. With some planning and effort, you can start your marriage off with a strong foundation and here are some ways to do that! 
Disclaimer: This post contains affiliate links. To learn more about 'em, click here.
This weekend I helped...
Continue Reading