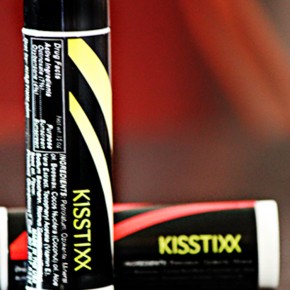 Do you often wonder if there is anything amazing out there that could bring a fun, unique AND tasty change to your every day life and in the bedroom? I have run into something that does both these things and it super wild and flirty!
Kisstixx baby! That's exactly what you can say when your honey asks you, "Babe! What is this, it is awesome!"
Check out the fun variety of flavors too!
Fire & Ice: PUT THE KEYS TO PLEASURETOWN IN YOUR POCKET WITH KISSTIXX FIRE...
Continue Reading