ldr
Most Recent Posts
This content is password protected. To view it please enter your password below:
Password:
...
Continue Reading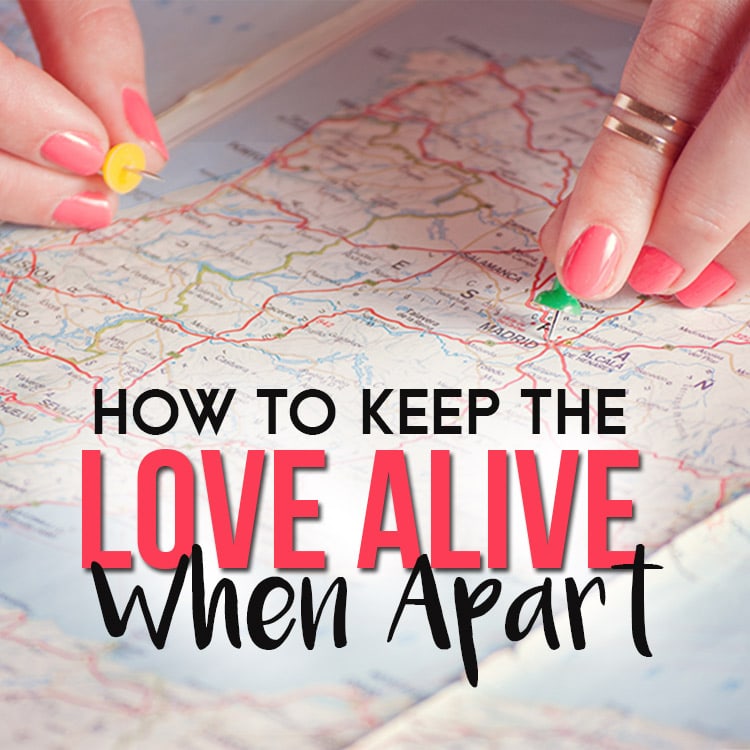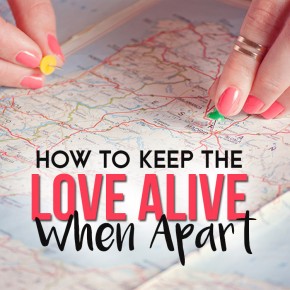 Staying Strong When Miles Apart
Long-distance relationships are soooo hard.  We know, and we commiserate! Sometimes people try to make you feel better by saying yours isn't as bad/long/hard as what they had to do... we're not going to do that. No matter the days/weeks/years apart, we just want to help you get through it! The Divas have put their brains together for their best advice and the best tips and tricks to keep the love burning across the miles.
Disclaimer:...
Continue Reading
Check out more ldr Ideas and Posts