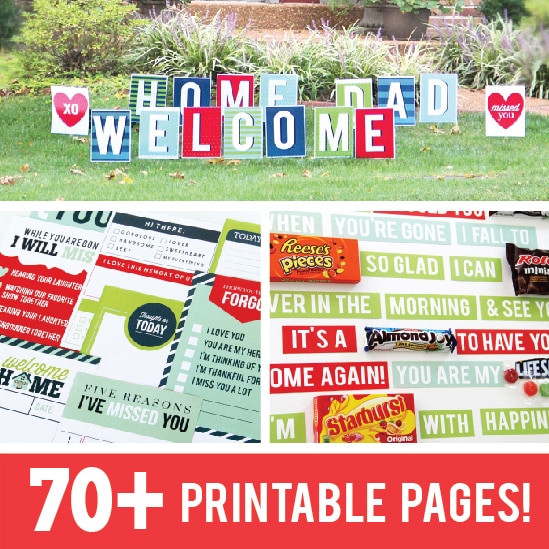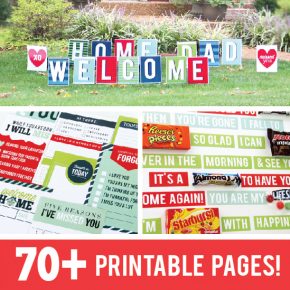 Done-For-You Welcome Home Printable Party Kit
I don't know about you, but when my husband travels for work it feels like a huge part of my heart is missing.  The days often feel longer, more chaotic, and sometimes, down-right lonely!
That's why The Dating Divas have created this exclusive WELCOME HOME KIT to celebrate the return of your loved one! This DIY party pack is gender-neutral - and contains EVERYTHING you need to make your spouse feel loved and valued! Your...
Continue Reading