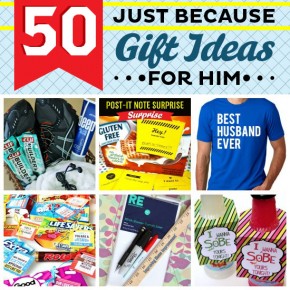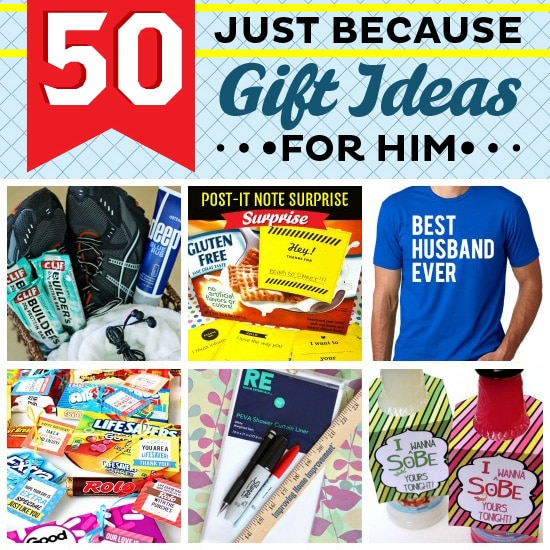 Birthdays, anniversaries, and Christmas are all great excuses to shower your husband with gifts galore, but what about giving him something "just because"?! There's no rules to gift-giving, so if you're in the mood to show your hubby some love, we've got just what you need...
50 Just Because Gift Ideas For Him!
There's so much quick and easy goodness in here you're sure to find exactly what you're looking for.
What's even more exciting, most of these ideas come...
Continue Reading