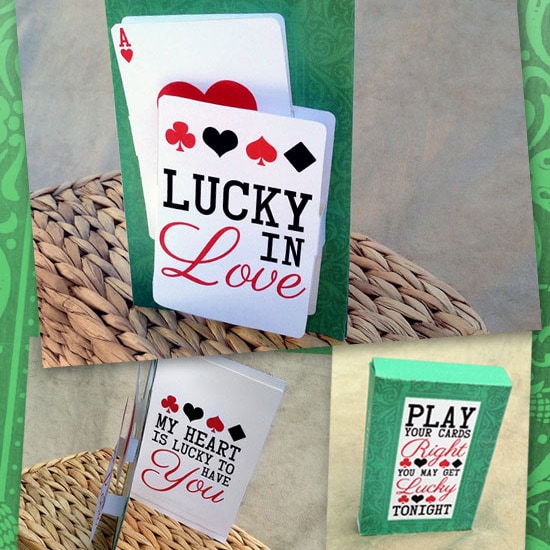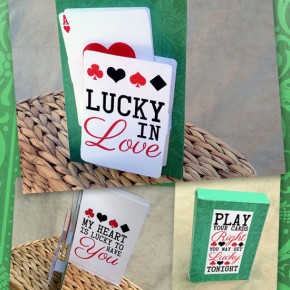 St. Patrick's Day "Lucky in Love" Card
Ever since I was a child, I have loved St. Patrick's Day.  I don't know if it is the thought of gold at the end of a rainbow, or the fact that I get to pinch someone if they aren't wearing green - LOL - I just think it is fun!  I thought that I might do something a little extra for my cute hubby.
Disclaimer: This post contains affiliate links. To learn more about 'em, click here.
I wanted to give my hubby a cute...
Continue Reading