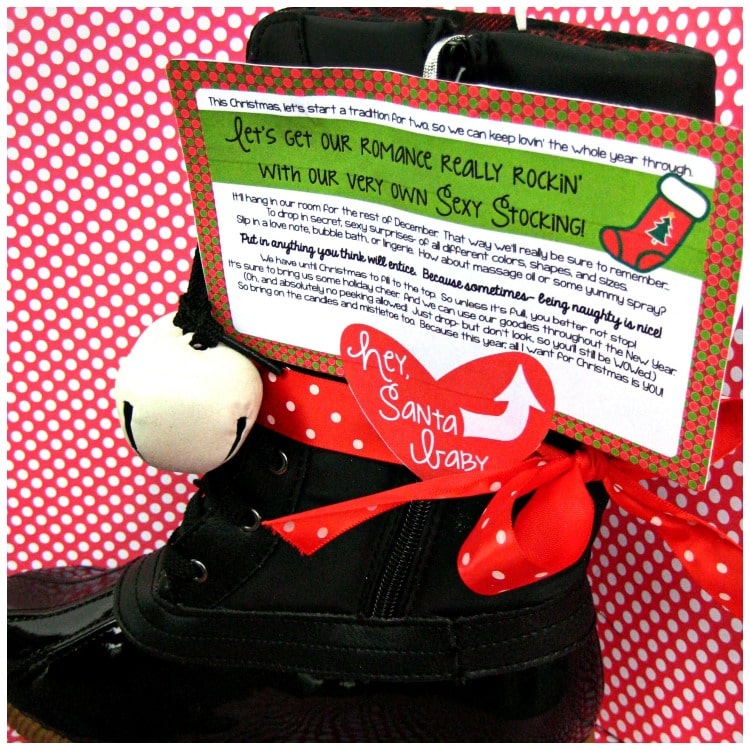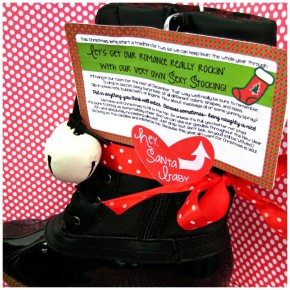 The Sexy Stocking: A Sexy Christmas Tradition
Welcome back to our LOVE ON THE RUN series!
 If you are new to these cute posts airing EVERY FRIDAY, check out all the details HERE.
 Start a new Christmas tradition with a SEXY stocking that will make both of you very merry and bright!
You know that point right before Thanksgiving and right after New Year's when your life is super busy and you never seem to have a single extra moment to spend oh la la time...
Continue Reading