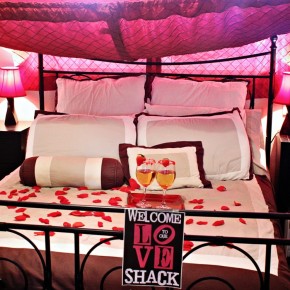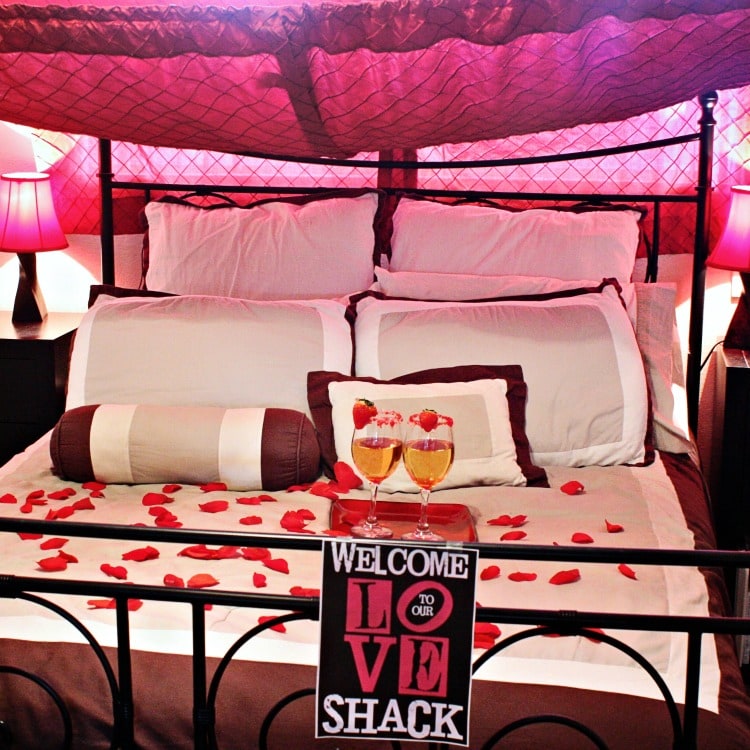 This post contains affiliate links. To learn more about 'em, click here.
Happy Valentine's Day! 
You KNOW it's our FAVORITE holiday!  So we hope you have some fun, romantic plans with your sweetie tonight.  But if not- don't worry!  It is NOT too late!
Yep, we're about to share with you a fabulously romantic date idea that you can pull together in no time at all.  And the best part is- there's no money or babysitter required!  
Maybe your honey has...
Continue Reading