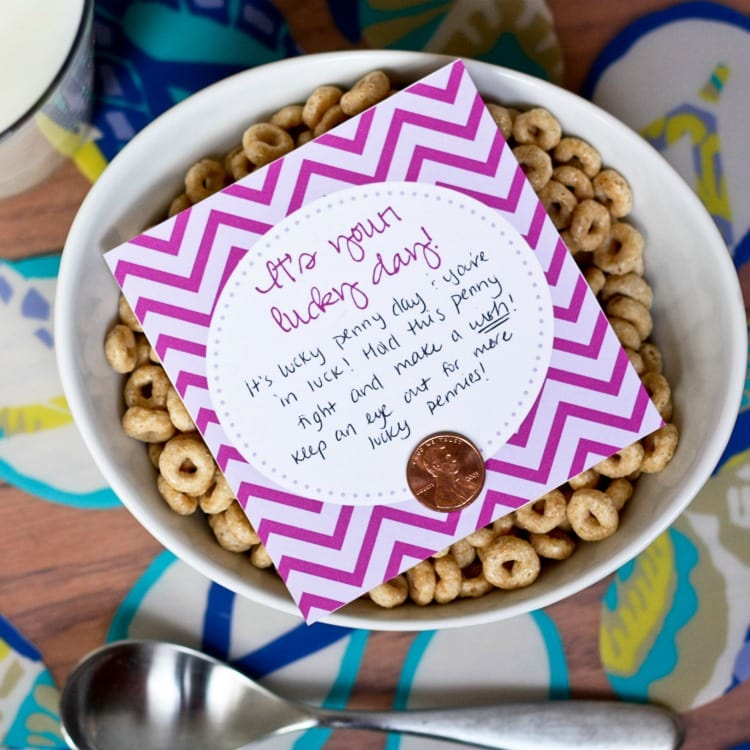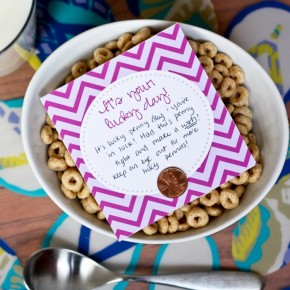 Bet you didn't know, but May 23rd is Lucky Penny Day!
Disclaimer: This post contains affiliate links. To learn more about 'em, click here.
Who doesn't love finding a penny on the ground?! It's the small things that give us a smile and put a pep in our step!  Give your man a pick me up by letting him find "lucky" pennies all day long! And because he'll be finding more than one, he is SURE to have a lucky day!
How to give your man a "Lucky Penny" Day:
1. Print...
Continue Reading