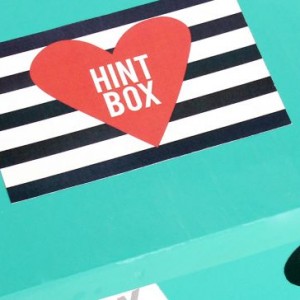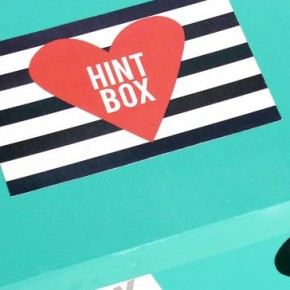 Have you ever wondered what it would be like to read your spouse's mind? Or have you wished that they could read yours?? 
Introducing...
THE HINT BOX
Problem solved!
Disclaimer: This post contains affiliate links. To learn more about 'em, click here.
This is a simple and adorable craft that the ever talented Kiki from Kiki & Company helped us design, with tons of inspiration from Diva Gabby. The Hint Box takes some of that guesswork out of your relationship....
Continue Reading