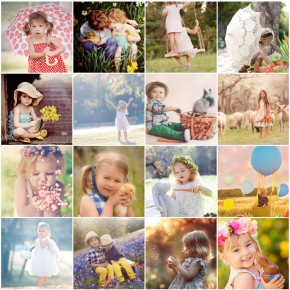 Are you getting spring family pictures taken this year?  Or do you like snapping your own Easter pics of your kids?  Either way - you are going to love today's post all about Spring Photography! Get ready for an overload of... 
Spring Photography Inspiration
We're talking about tons of Spring and Easter picture ideas including props, backdrops and even tips for editing your spring pictures. Spring is the perfect time to capture the joy and excitement for life...
Continue Reading