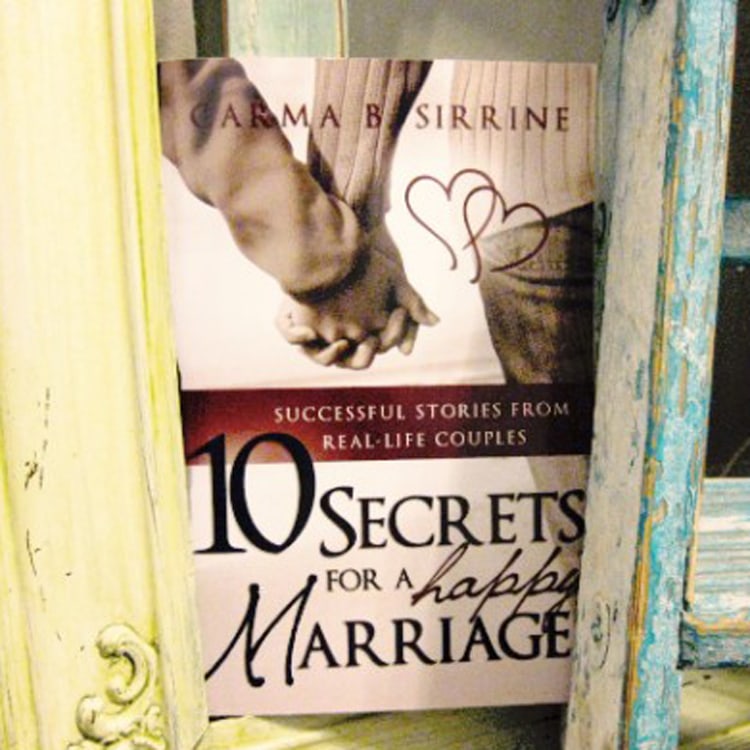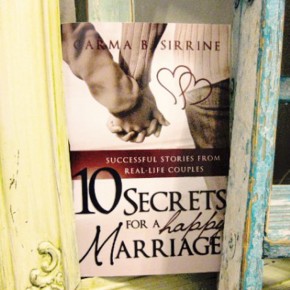 10 Secrets For A Happy Marriage
by Carma Sirrine
 
****GIVEAWAY IS CLOSED****
Please check our FB Fan page, Tuesday afternoon for our winners! :)
I absolutely love it when we get to hear advice from people like Carma who have been married for over 50 years! What an incredible journey these two have been on!! I look forward to that day with my own hubby!! Carma lost her mother at a young age, she has come far, and she wants to share her success, as well...
Continue Reading