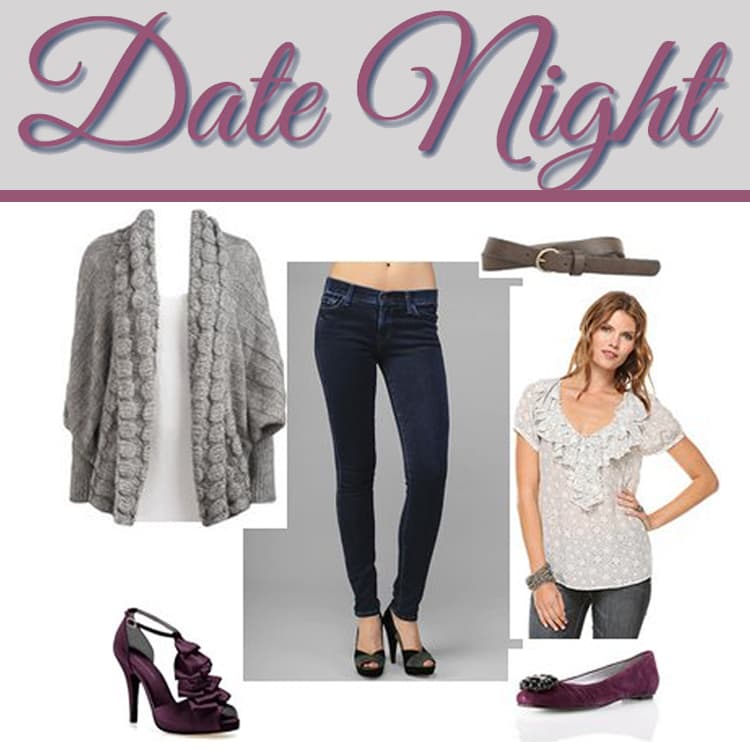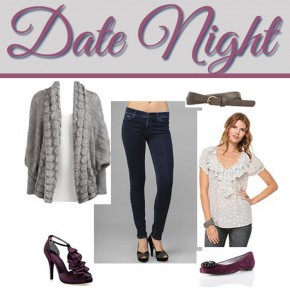 Dressing Up For Date Night
Okay it's DATE NIGHT and YOU HAVE NOTHING TO WEAR! Well, here is a FOOL-PROOF way to look HOT and not have to think TOO much about it!
Some quick tips for your date nights go a little like this.....
Start with some music - Remember the days when you would throw on some tunes and dance while doing you hair and make-up. WELL, do that NOW! Put on your favorite Britney, Beyonce, or Lady Gaga, OH WAIT those are just my favorites!...
Continue Reading