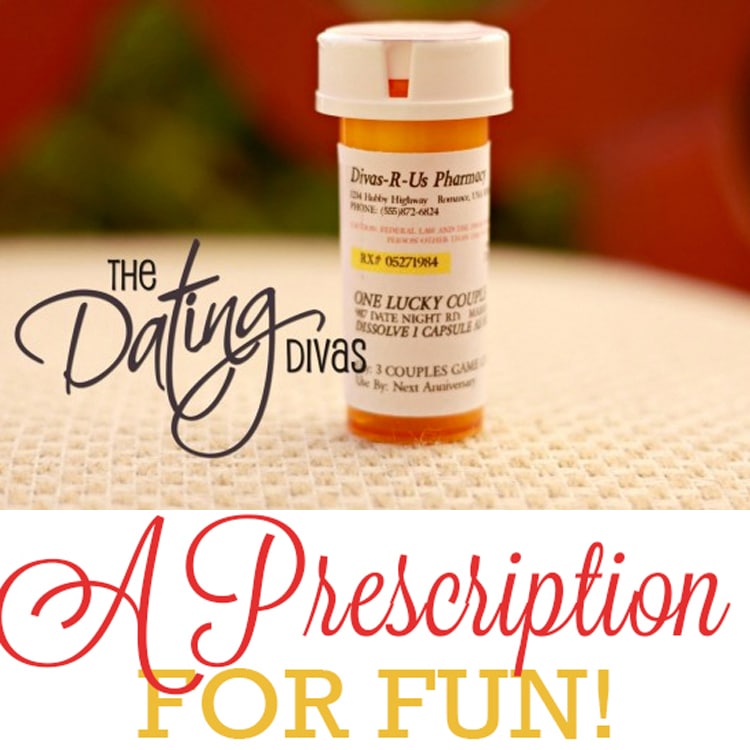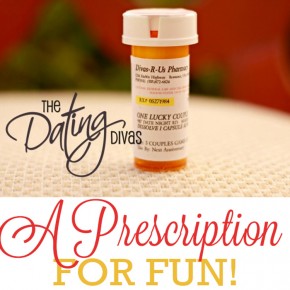 A Prescription for Fun
Everyone needs a little fun with their spouse. I have a prescription for you on how to have more fun. Here's how to fill the order...
First, grab an unused small pill bottle.
If you have an old empty one from a previous prescription you can use that. Or you can go to your local pharmacy and ask to buy a new one. If you are lucky like me, they'll give you a whole bag full for free!
Next, go to your stash of scrapbook paper...
Continue Reading