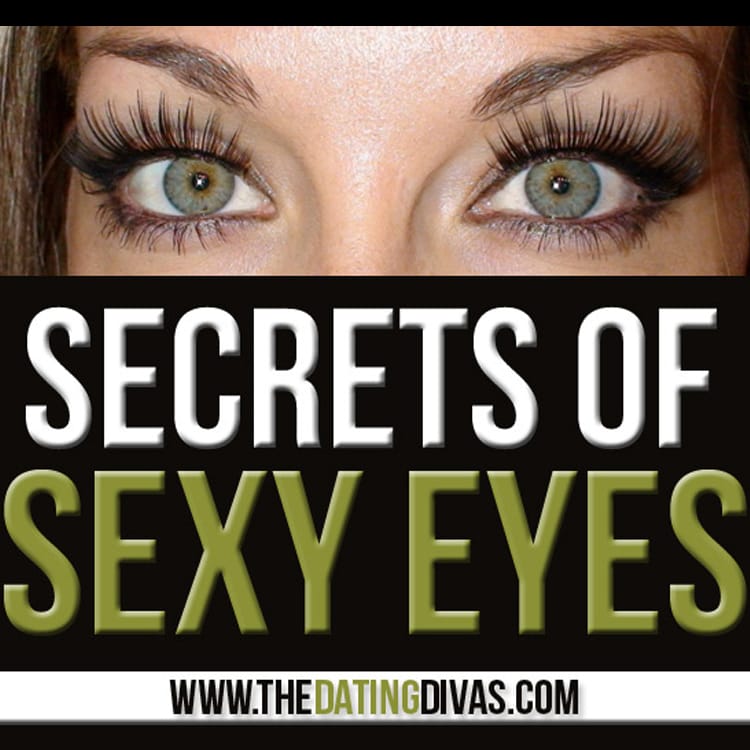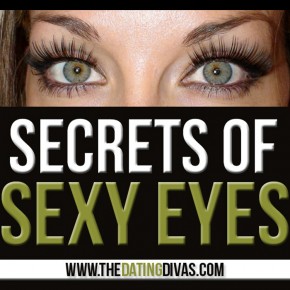 How to Apply False Lashes
I KNOW I'm not alone when I say that love in the bedroom is a lot more fun when you feel confident, beautiful, and sexy!
Hmm? What was that? You don't feel that way often enough? Not anymore sweetheart! Just read on DIVA!
Everybody knows the sweetest trick of "bedroom eyes" is the eyelashes, and with a few secrets, you'll easily find that YOU can have the look tonight!

Secret #1
***************
You don't have to buy expensive...
Continue Reading