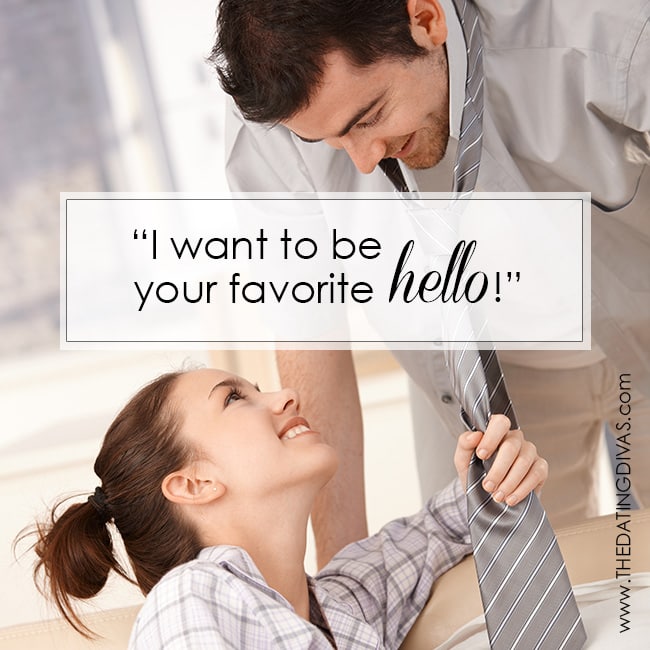 One Super Easy Tip That Can Improve
Your Marriage Right Now!

Today we wanted to share the best marriage tip we've heard in a long time.
We love it because it's SO easy but SO good! 
In fact, we can almost 100% guarantee that you'll see an improvement in your relationship right away if you use it!  We can say that because we've tried it and it works! 
Disclaimer: This post may contain affiliate links. To learn more about 'em, click...
Continue Reading