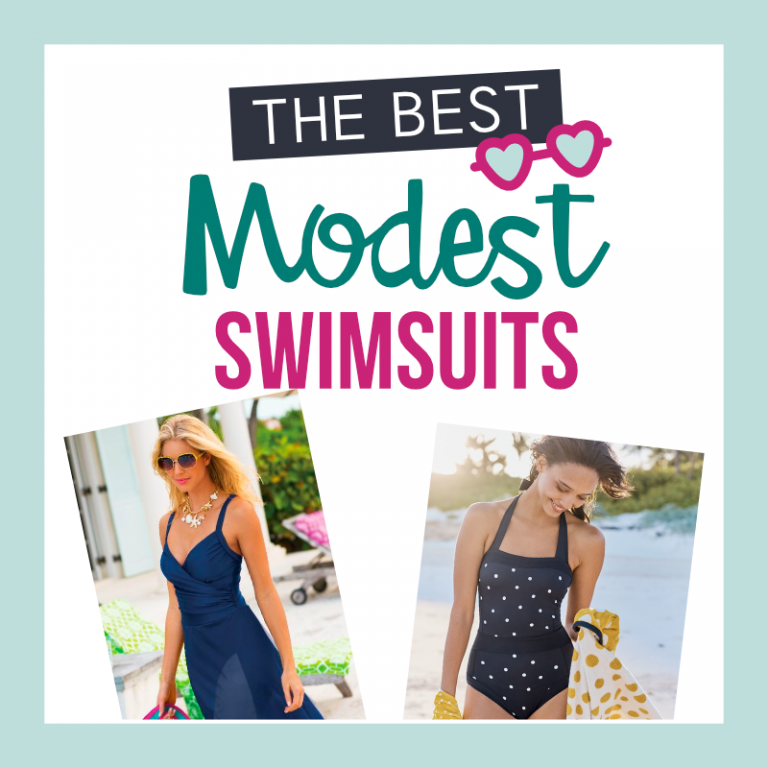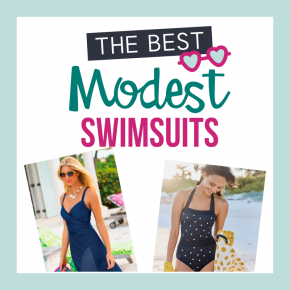 Three words that are sure to make you cringe: SWIMMING. SUIT. SEASON. However, you don't have to dread it any longer! We have rounded up...
Cute Swimsuits You'll LOVE!
We found a variety of modest swimsuits in styles that are flattering for all shapes and sizes. So whether you'll be chasing a toddler at the pool, sunbathing, or swimming laps, we have got you covered... literally. HA! These modest swimsuits are so cute and all reasonably priced! And to make it...
Continue Reading