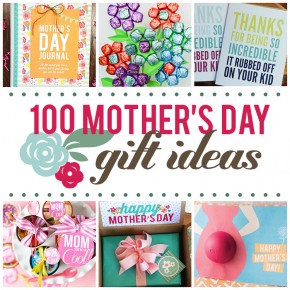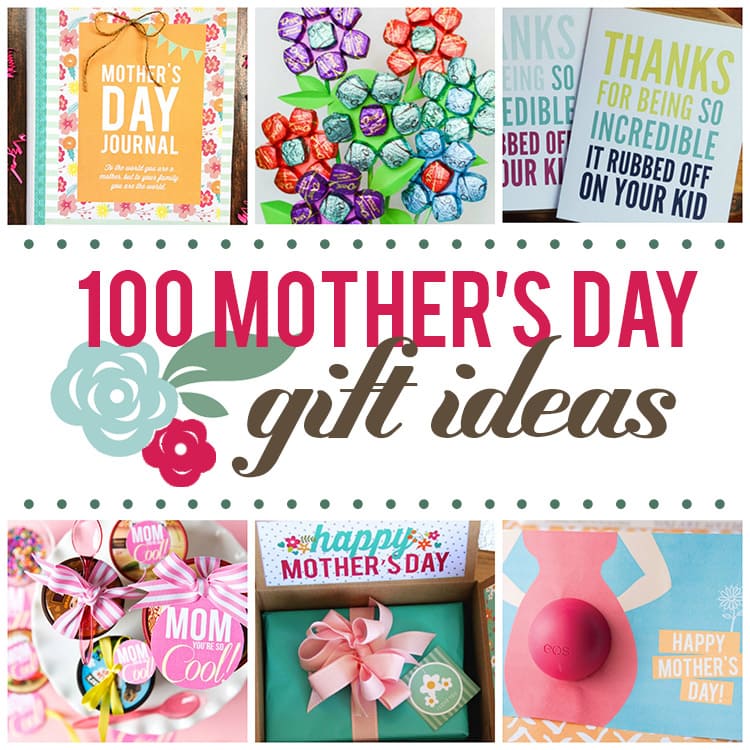 Leave NO 'Mother' out This Mother's Day!
Shopping for Mom can be tough! Finding the perfect gift that fits her personality, shows just how much you care and notice all she does for your family AND fits within your budget can be rough.  Multiple that by ALL the mother's in your life and you're stumped!
Well, NOT anymore!
With Mother's Day just around the corner, we've created the ULTIMATE gift guide to surprise every type of mother in your life.  That's right! We...
Continue Reading