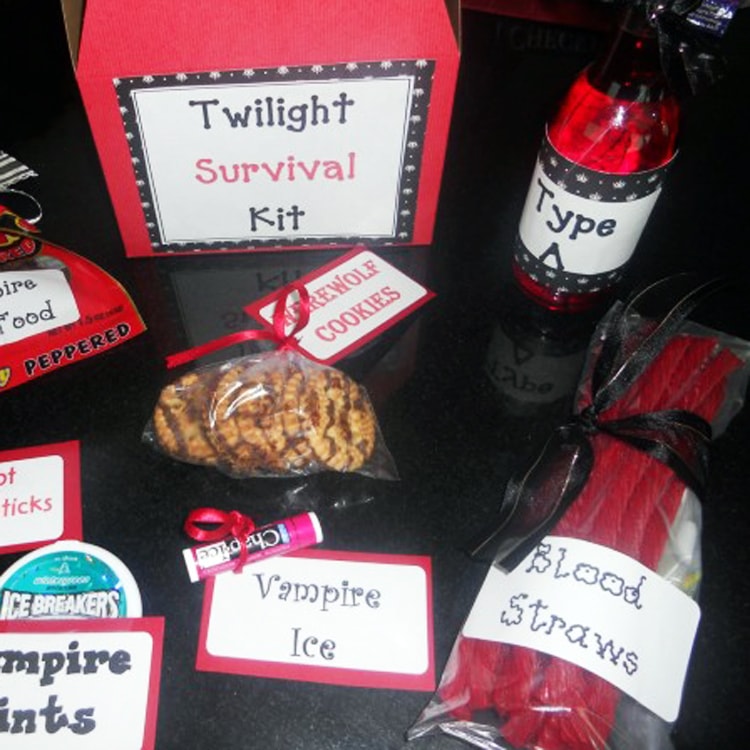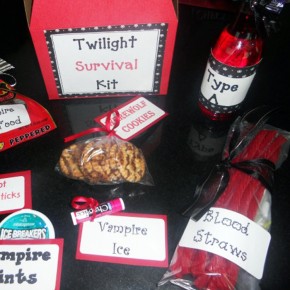 Twilight Survival Kit for your Spouse
About three things I was absolutely positive...
First, most women LOVE Twilight!
Second, a lot of husbands don't get as excited as their wives!
And third, a great way to get your man on board with Twilight is through TREATS!
My husband has heard a lot about Edward, Jacob, and the whole Twilight saga. To put it simply....he just doesn't get it. So with the recent release of Eclipse, I created a "My Man's Twilight Survival...
Continue Reading