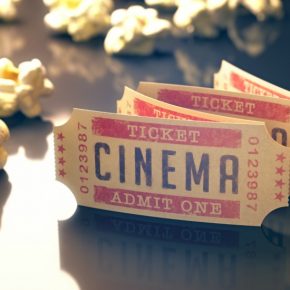 Movie Tickets
**TICKETS ARE ALL GONE!**
But, we are hoping to do more events like this in the future. :) Check back daily for inspirational ideas, fun giveaways, and awesome freebies like this one! XOXO
WE JUST WANT TO SAY "THANK YOU"!!
Thank you for being such amazing readers & supporting our website! As bloggers, we are blessed to have exciting opportunities come our way... and this time, we are able to involve our fabulous readers!!! 
We have 800 movie tickets...
Continue Reading