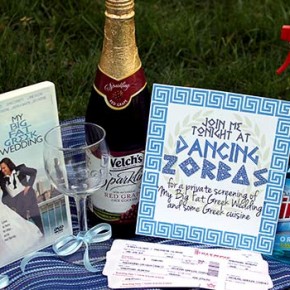 My Big Fat Greek Wedding Date Night
We are SO excited to be partnering up with Chef in Training today! I'm sure you've all heard of Chef in Training, right? If not, you are SO missing out!
Nikki is the blogger behind www.chef-in-training.com. She is married to her best friend and is a stay-at-home mom to two beautiful kids, one sassy little girl and one charming little boy. Shortly after having her first child, she discovered her passion for being in the kitchen....
Continue Reading