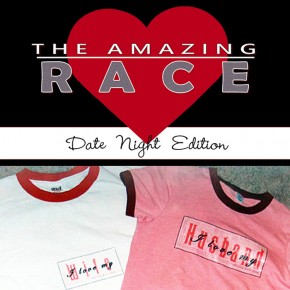 We are excited to have talented Kendra from My Insanity guest blogging today!  She is one crafty lady!!  You better make sure you have plenty of time on your hands when you visit her website....cuz you will be there for HOURS browsing through all of her fabulous ideas!  :)  I am super excited about this adorable group date she is sharing with us!
*     *     *     *     *     *     *     *     *
I'm so excited to be an honorary...
Continue Reading