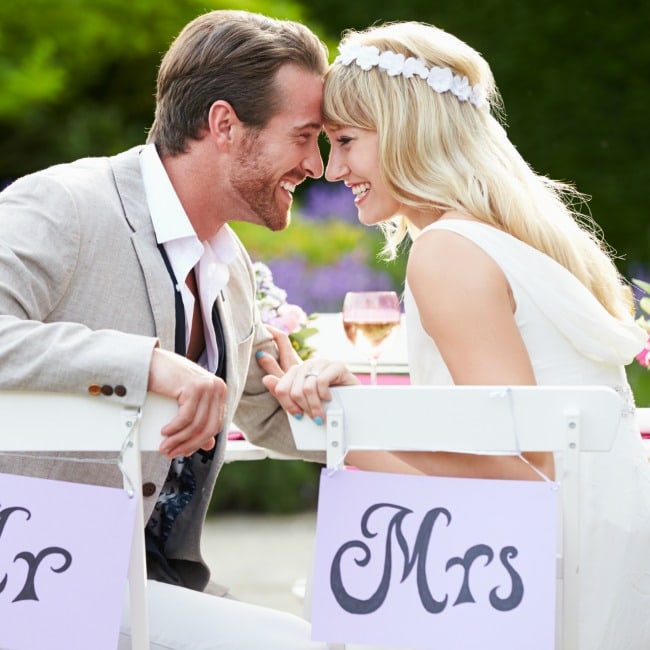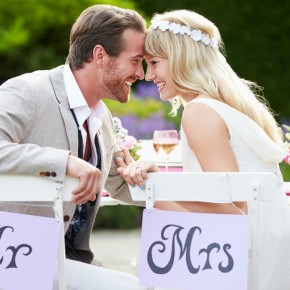 Happy Marriages DO Still Exist!
It's no secret that fewer and fewer people these days are tying the knot. When you ask why, they might say things like, "Marriage just ties you down," or "Half of all marriages end in divorce anyway. Why bother?" As firm believers in the power of marriage, the Divas decided it was high-time to debunk some of these common myths, because they are just that... myths!
We started by sending out a survey in our newsletter to figure out what...
Continue Reading