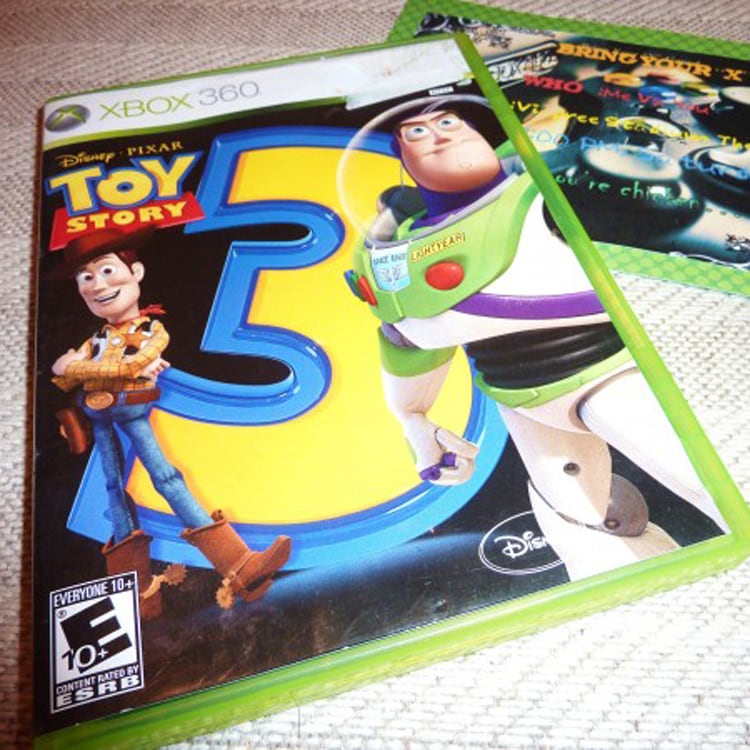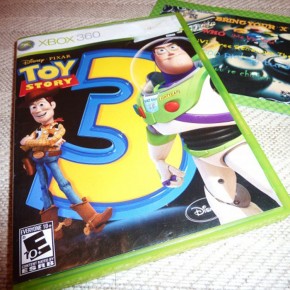 At Home Gaming Night For Two!
Today we have a fun way to make your husband's game fantasies come true! You playing games with him! Woot-woo!! Mindy, one of our fabulous readers, sent us this super fun idea to make it a night you both enjoy!! Here she is...
*       *       *       *       *       *       *
Disclaimer: This post contains affiliate links. To learn more about 'em, click here.
So, I'm not a big video game fan at all. I don't play...
Continue Reading