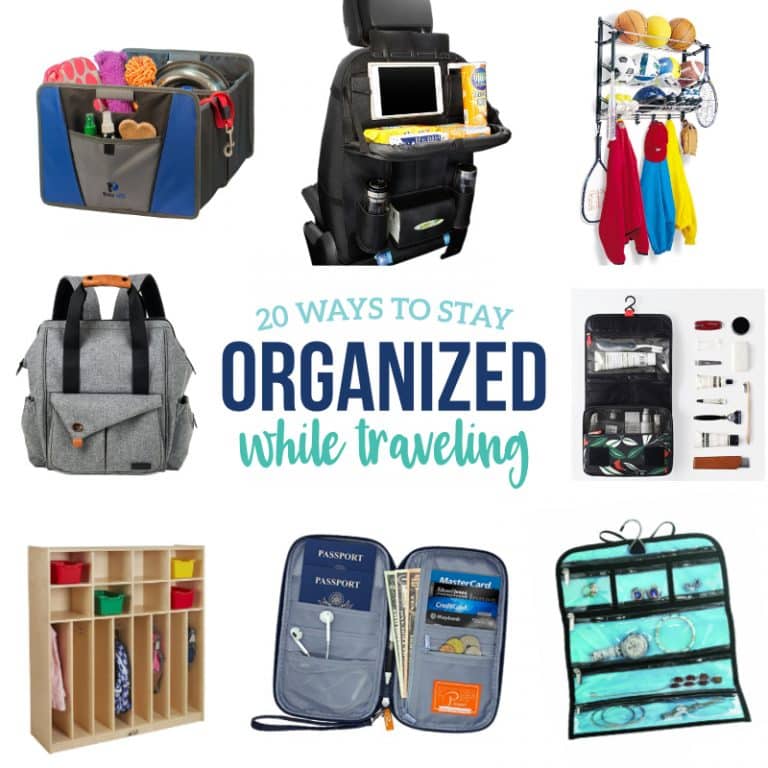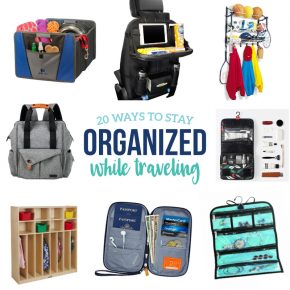 Let's talk about something, ROAD. TRIPS. We just went on a road trip and it was anything but organized. The car was a mess, there was trash everywhere, and we forgot to pack a few of the essentials. I wish this post would have existed a month ago! Now you don't have to stress and can enjoy an organized vacation. We have done all of the work and found...
20 Organizing Essentials for Traveling and 15 Garage Hacks! 
Disclaimer: This post contains affiliate links....
Continue Reading