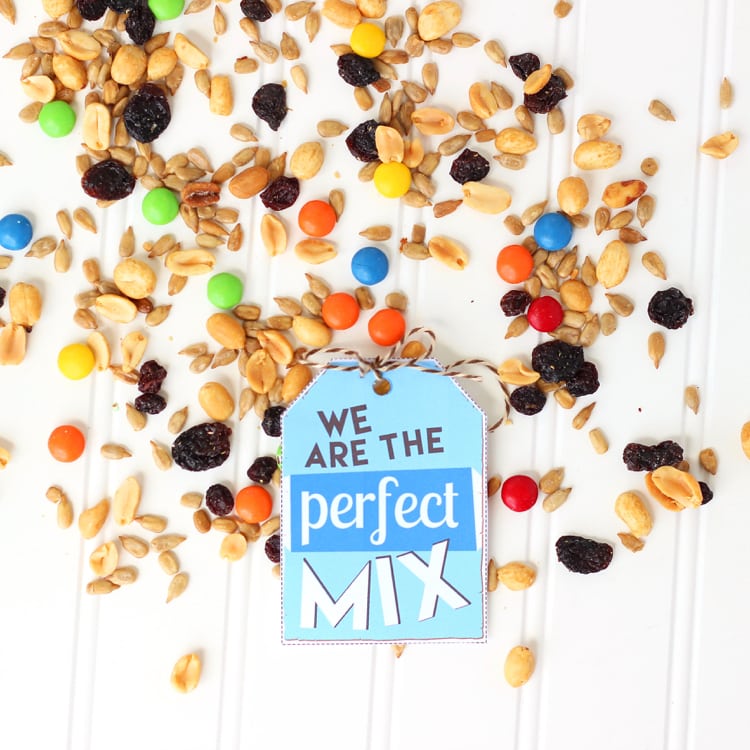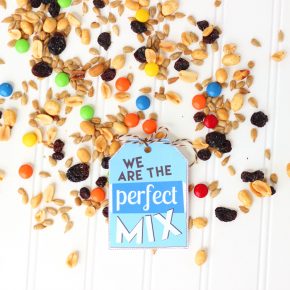 Hiking Adventure for Two
Say goodbye to daily distractions and escape with your sweetheart to the great outdoors!! I love being outside with my husband - it is seriously one of the best places to connect and strengthen relationships! Nature is full of so many beautiful things to explore and there are endless ideas of things to do to make memories that you'll love for years to come!
We're taking this hiking date up a notch by bringing in a little romance and stepping...
Continue Reading