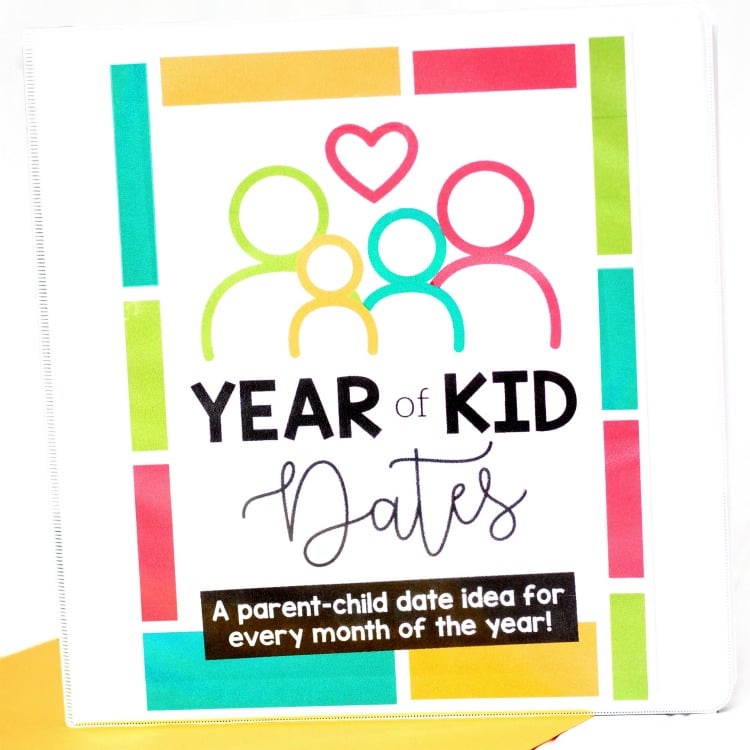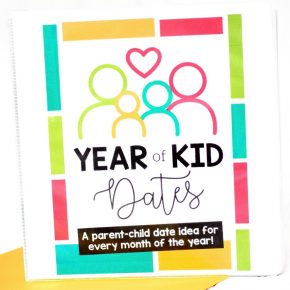 Kid Date Ideas Binder
A whole year of Parent-Child Dates!
Children cherish the one-on-one time they have with their parents. I remember being SO excited to go on "Special Days" with my dad, even if it was just something simple like getting ice cream or going for a drive. Here at the Divas, we wanted to come up with an easy way to help you plan fun and original activities to do with your kiddos, to create cherished memories and meaningful conversation! So we created...
Continue Reading