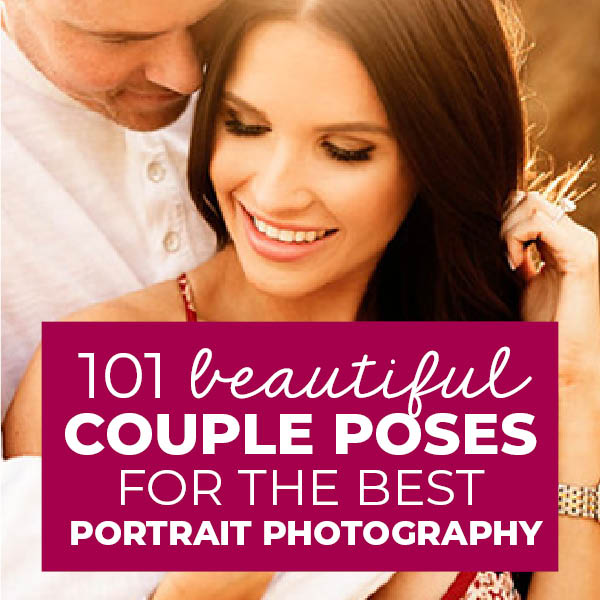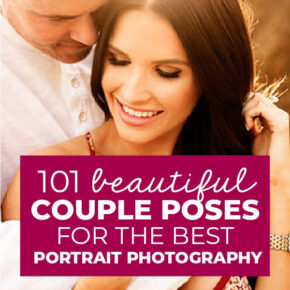 Couple Poses: Inspiration, Tips, and Tricks

Are you taking couples pictures soon? We've got you covered with the best, most adorable couple poses and tips to have you looking breathtaking!
Don't worry! Regardless of the stage of life you and your sweetheart are in, these tips will help make sure you're capturing photos of just the 2 of you that make you feel good!
We've gathered over 101 inspirational couple poses and organized them...
Continue Reading