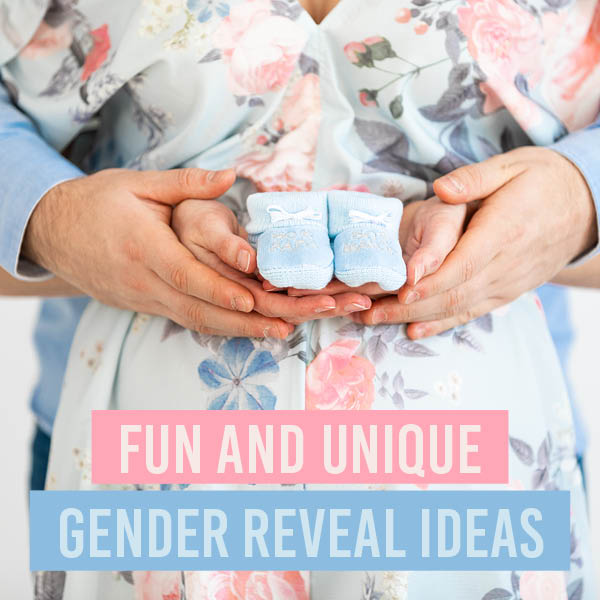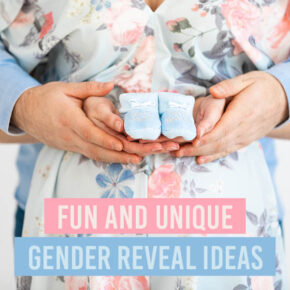 Creative Gender Reveal Ideas

Ready to reveal the gender of your unborn baby?? We want to help you celebrate! We dug around for the best gender reveal ideas and BOY did we find the jackpot!
Whether you plan to take the perfect picture for social media, throw a gender announcement party, make a pink or blue treat, or figure out the perfect way to surprise your family and friends, we have got it all the details you will need right here!
...
Continue Reading