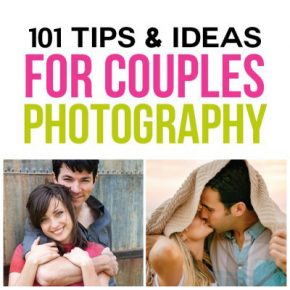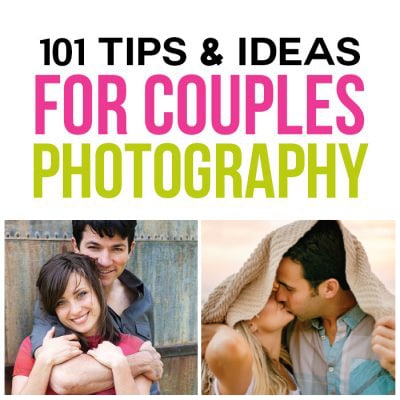 Couple Pictures and Poses
It's been another year and it's almost time for family pictures again!  Last fall we aired our popular Family Picture Tips & Ideas and as a result, gave you TONS of ideas and inspiration.  So we decided that in addition to family photos, it was time to focus on couples photography! Be prepared for your cute couple pictures, not only with adorable outfits, but also with our fave poses and tips.
While we LOVE family pictures, we believe...
Continue Reading