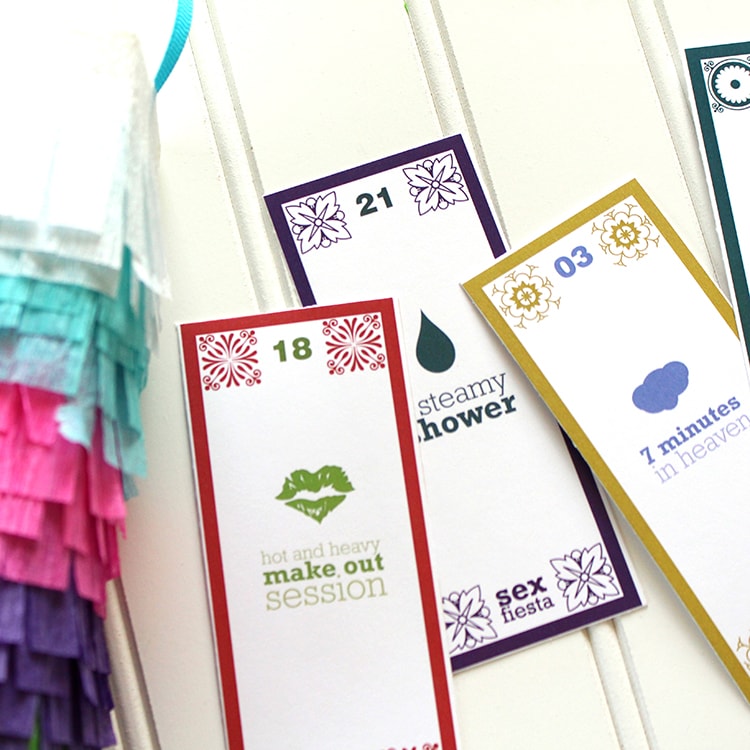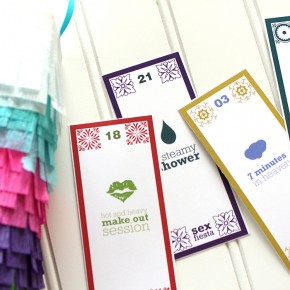 Cinco de Mayo Piñata
No Time for a Siesta, Viva La Bedroom Fiesta
Celebrate this Cinco de Mayo holiday with a piñata fiesta date. In this post, you will learn how to make mini piñatas. We will fill those piñatas with intimate coupons and little tokens of love. Simply have your spouse pull the string and it's time for a spicy bedroom surprise!
My family is Mexican - we look forward to Cinco de Mayo and enjoying all the bright colors, delicious food, and...
Continue Reading