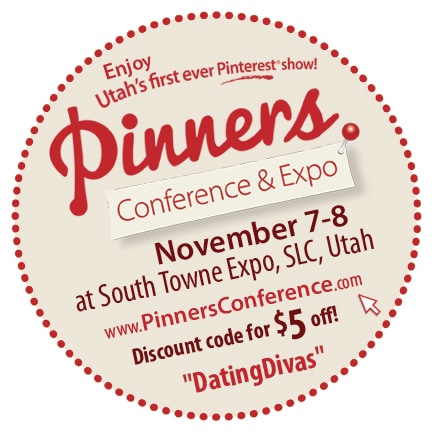 Boy do we have some SUPER exciting news!!!
If you love US & you love PINTEREST... then you better be sitting down...
Are you sitting??
You've gathered lots of cool stuff on all your Pinterest boards, haven't you? Now step into Pinners - where your Pinterest dreams come to life! 
That's right!! A Conference AND Expo just for PINTEREST LOVERS!!! It's like we all died & went to heaven!!
...and the Divas are going to be there! Not only are we speaking/presenting TWO...
Continue Reading