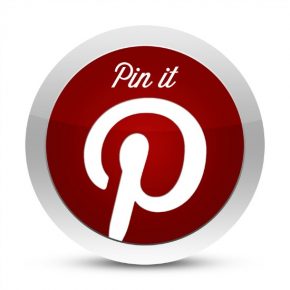 My name is Robin and I am a Pinterest-a-holic. It's been about an hour since my last pin and I have no intention of quitting... EVER! Seriously, it's that fun!
Not following your favorite divas on Pinterest yet? (GASP!) Find us here: http://pinterest.com/thedatingdivas/
What? What's that you say? You don't even know what Pinterest is all about?? AUGHHH!!! We need to get you on board, girl! If you have been hearing about "Pinterest" and "pins" all...
Continue Reading