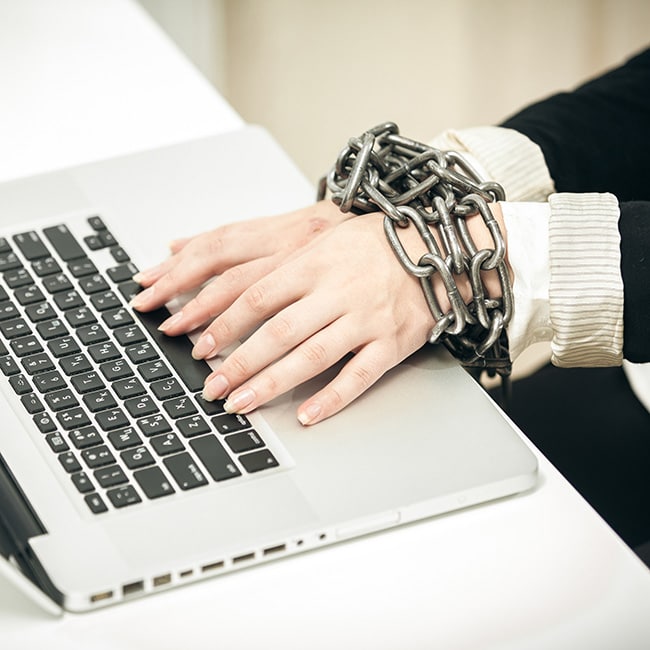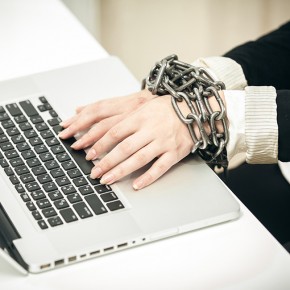 The Effects of Porn in Marriage
We are always looking for ways to spice up the bedroom (just look at all of our intimate moments posts!), because sex is an important and fun aspect of marriage. However there is something we do not advise: porn in marriage. The use of porn by males is usually discussed, but we're here to tell you why it shouldn't be used by the two of you together and how it is a rising problem for women.
Disclaimer: This post contains affiliate...
Continue Reading