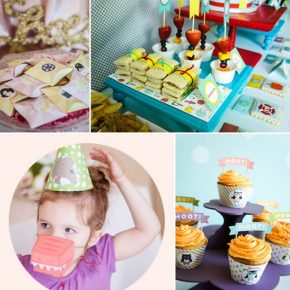 Strawberry Mommycakes Giveaway!
As you all know, we are SUPER lucky to work with extremely talented designers... and we are SOOO excited to introduce you to the newest designer we've partnering up with. Her name is Erin and she is a DOLL! We first spotted her "Cookie Monster" printables and fell in love! She is crazy-talented AND a complete sweetheart!
Read on to meet this amazing gal AND to enter to win $$ to spend in her shop!!! 
That got your attention, huh!!...
Continue Reading