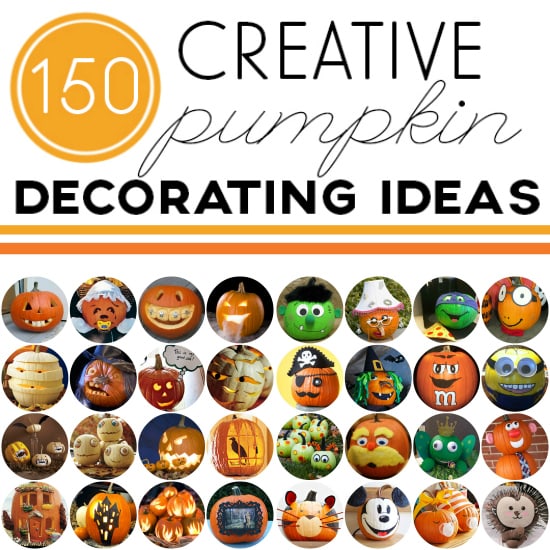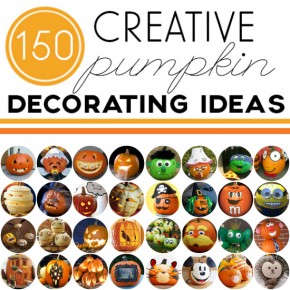 It's October! In honor of the month of Halloween, we rounded up all our favorite pumpkin decorating ideas and created a giant list of... 
Creative Pumpkin Carving Ideas
Whether you're looking for creative pumpkin carving ideas for a family night, new pumpkin decorating ideas for your home OR just want to find some new pumpkin ideas for a decorating contest - you're sure to find the perfect pumpkin designs here! 
Psst... carving pumpkins also makes a fabulous date...
Continue Reading