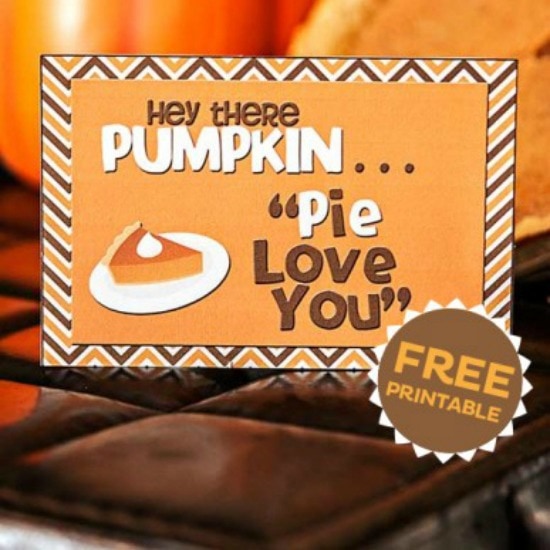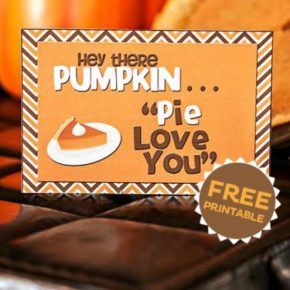 Pumpkin Pie Love Note
It's my favorite time of the week where we get to share with you a fast and flirty idea to help spice up your marriage, and it takes less than 10 minutes!  Yep, I'm talking about our Love on the Run posts.  If you are new to these, click HERE for a quick intro!
Since next week is Thanksgiving, we thought to do a quick Thanksgiving themed idea!
Now, our amazingly talented Becca came up with this creative idea last year during Thanksgiving....
Continue Reading