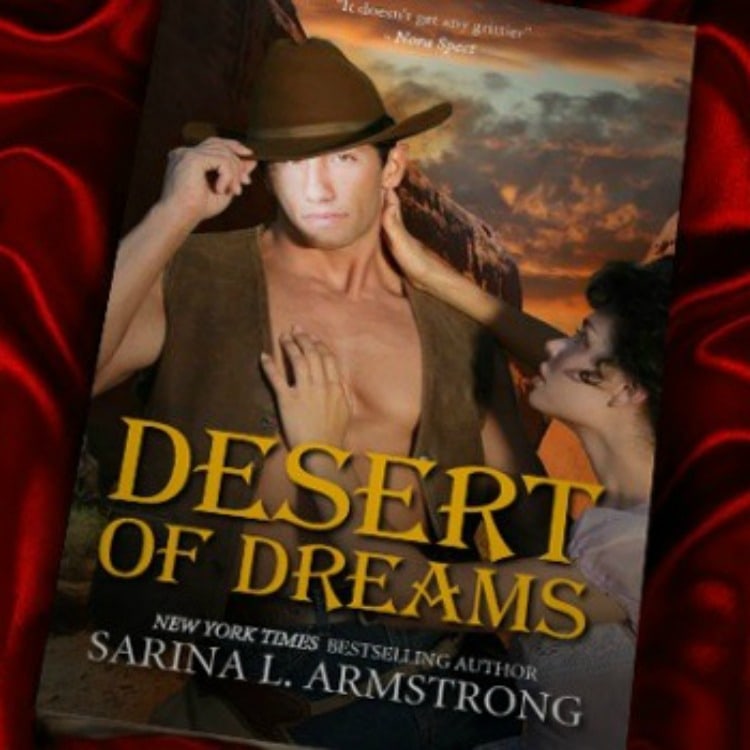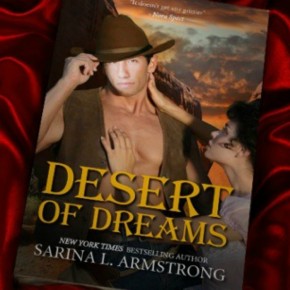 When I came across this site - I just had to share!  For those of you with a sense of humor in your marriage - this is the perfect gift idea to get a good chuckle out of your spouse. With just a few clicks of a button you can create a steamy book cover featuring yourself or your spouse. It is quick, easy and hilarious!
Go to https://romancenovelyourself.com
As you follow the simple online instructions you will select your preferred romance novel cover, choose...
Continue Reading