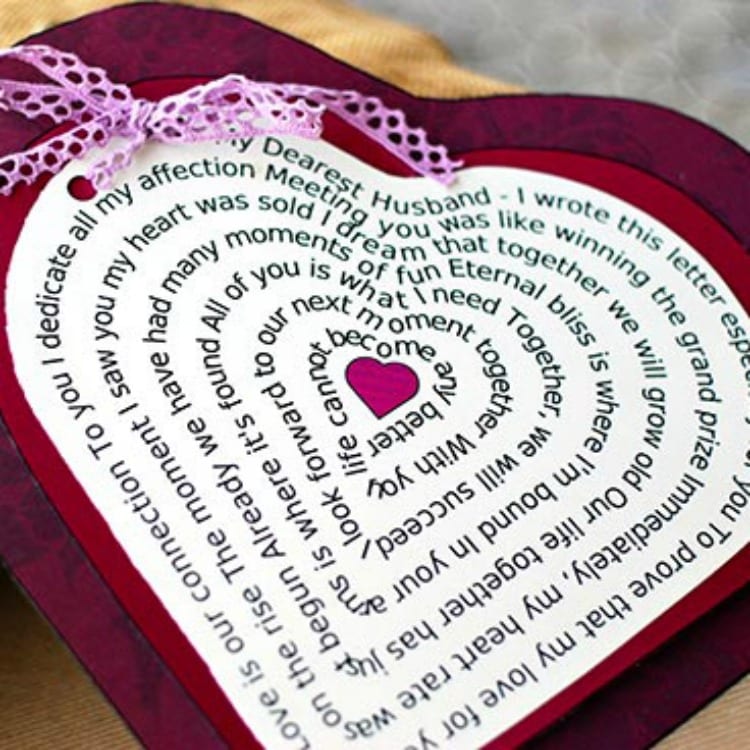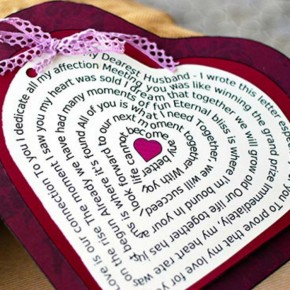 Heart-Shaped Love Poem
Disclaimer: This post contains affiliate links. To learn more about 'em, click here.
How do I love thee? Let me count the ways  . . .
Shall I compare thee to a summer's day?
What can be more romantic than receiving poetry from your one true love, especially on Valentines Day? But let's face it: unless you are some modern day Shakespeare - writing a poem is tough! Well, no fear! I discovered this sweet little site that will assist you...
Continue Reading