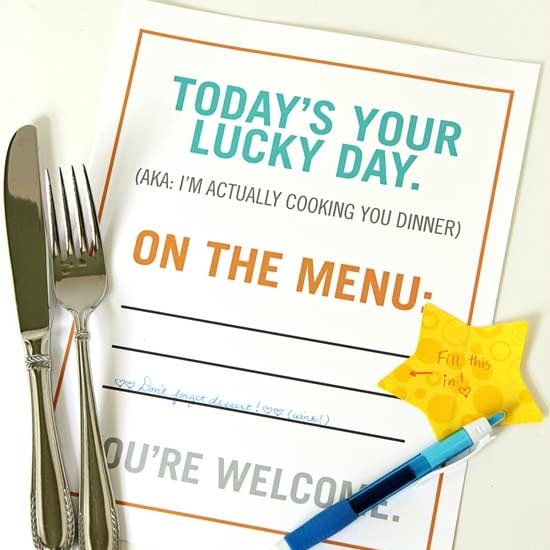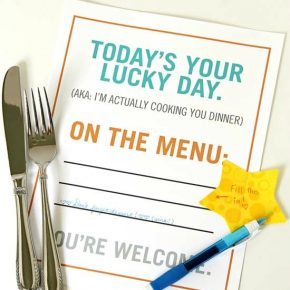 Romantic Menu Surprise
It's time for another LOVE ON THE RUN idea! If you are new to this series of quick and easy romance tips, check out all the details HERE.
If you are looking to leave a smile on your hubby's face for his whole work day, this love on the run tip is perfect!
All you need to do is visit Design, Eat, Repeat to download this adorable PRINTABLE MENU.  Leave it for your spouse to find and fill out before he leaves for work.  Anticipation is...
Continue Reading