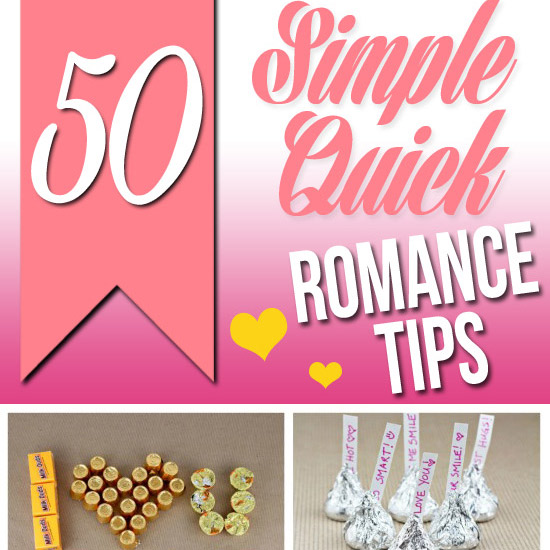 Romance Tips
This post contains affiliate links. To learn more about 'em, click here.
We know that you all are just like us – SUPER BUSY!!  And with dishes, laundry, cooking, cleaning, kids, and jobs– well, there isn't always a lot of time left over to plan elaborate dates.  In fact, it can be hard to find time to even plan a date at all.  We totally get it!!
And that is exactly why we started our "Love on the Run" series last year!  
Say WHAT?!...
Continue Reading